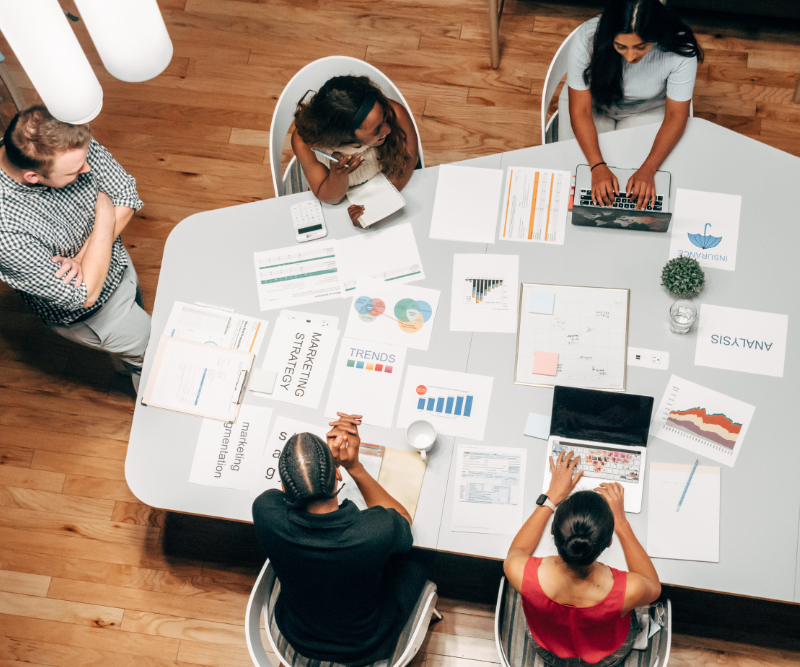 Nothing that the Beat Burnout project pursues could be achieved without the cooperation of European organisations. They bring different perspectives on burnout in women, which benefits the dialogue and the search for a common solution for all.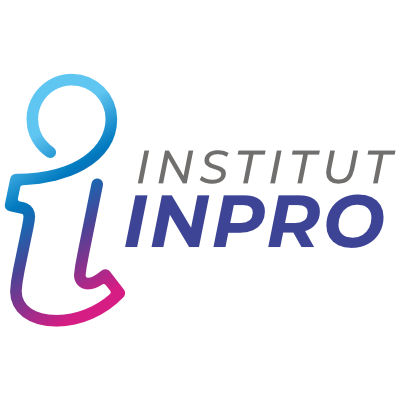 INSTITUT INPRO
Czech Republic
Education doesn't end when you leave school. Our goal is to extend education into places and occupations where it would otherwise not be encountered. We promote lifelong and vocational learning through the delivery of professional training and mobility activities within and outside the EU and collaborate on international educational projects to develop innovative adult learning materials.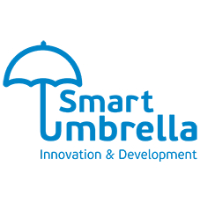 SMART UMBRELLA
Greece
Smart Umbrella is a fresh approach for addressing old issues! We operate as a smart entrepreneurship hub and support center for innovation, start-ups, scale-ups and creative industries, among others. We provide business development consulting, through counseling, coaching, mentoring, training, and support through European project activities.
We collaborate with stakeholders from the private, public, and not-for-profit sectors in all regions, to identify their highest-value opportunities, address their most critical challenges, train their personnel, and transform their organizations. Our customized approach combines deep insights into the dynamics of organizations, companies, and markets, with respect to the needs of society and to the respective target groups.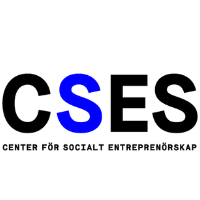 Center för Socialt Entreprenörskap Sverigee
Sweden
The Centre for Social Entrepreneurship works to promote sustainability and innovation by acting as an advisor to social and cultural entrepreneurs and by being active partners in EU projects focusing on social inclusion, sustainability, anti-discrimination education and gender equality. We also work as experts on behalf of authorities and regions both nationally and internationally. CSES started in 2011 as Sweden's first incubator for social entrepreneurship. Since then, we have supported thousands of people with ideas that make a difference, all with different backgrounds, experiences and challenges.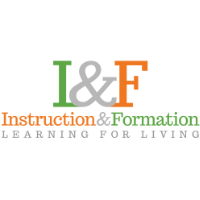 Instruction and Formation
Ireland
I & F Education is an Irish based organisation working in and from Dublin for the educational development of people of all ages, especially in the areas of entrepreneurship, sport and personal development, youth and schools, language acquisition, inclusion and diversity and rural development. We stress and put the emphasis on lifelong learning as well as adult learning.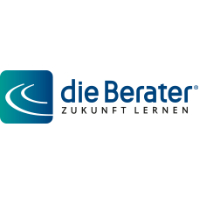 die Berater
Austria
 Our corporate group consists of die Berater®: Austria's leading consulting company for education and training MAKAM Research: Market research with recognized tools CATRO Personalberatung: The specialist for strategic HR management Die berater offers customers comprehensive know-how on all questions of human resource management from a single source. From the search for personnel to HR consulting, training and education, coaching, employee satisfaction analyses to outplacement and personnel leasing.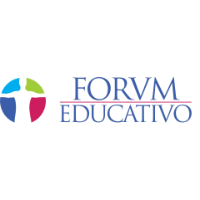 FORUM PARA LA EDUCACIÓN Y EL DESARROLLO, SL
Spain
We are a Spanish organization with residence in Seville, focused on the training and educational development of people of all ages, in different areas ranging from language, training and social inclusion, through the teaching of courses oriented to the training in different sectors. Our training plans are based on enhancing the skills of students for their future immersion in the labor market, expanding and updating their knowledge, as well as courses specifically aimed at employed or unemployed workers who want to acquire new skills for their development and projection within the working market.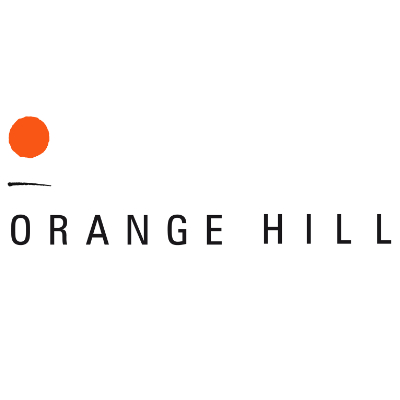 ORANGE HILL
Poland
We are a Polish organisation based in Krakow focused on three main pillars:
[KNOWLEDGE AND ELECTRONIC TOOLS] developing, in cooperation with the academic environment, methodologies and electronic tools for organisational diagnostics;
SUPPORTING PROFESSIONALS AND NETWORK] providing dedicated diagnostic solutions to practitioners – trainers and consultants;
CONSULTANCY] Design, implementation and management of projects focused on organisational and personal development.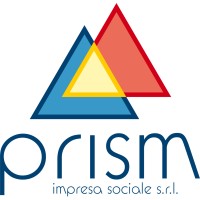 PRISM Impresa Sociale s.r.l.
Italy
PRISM is a non-profit social enterprise with the mission to create equal opportunities for the responsive progress of societies, communities and people – acting as a qualified development agent, since 2012, with its operational seat in the city of Palermo and its registered office in Enna, Italy.
PRISM represents a co-planning hub, open to public and private actors, for the elaboration of tailored development strategies and interventions, aimed at valorising diversity and sharing the social, cultural and economic resources of local communities, from an international perspective.
The PRISM concept originates from the heart of the Sicilian inland, upon the initiative of professionals working in the field of intercultural cooperation and dialogue, both on a European and international level.