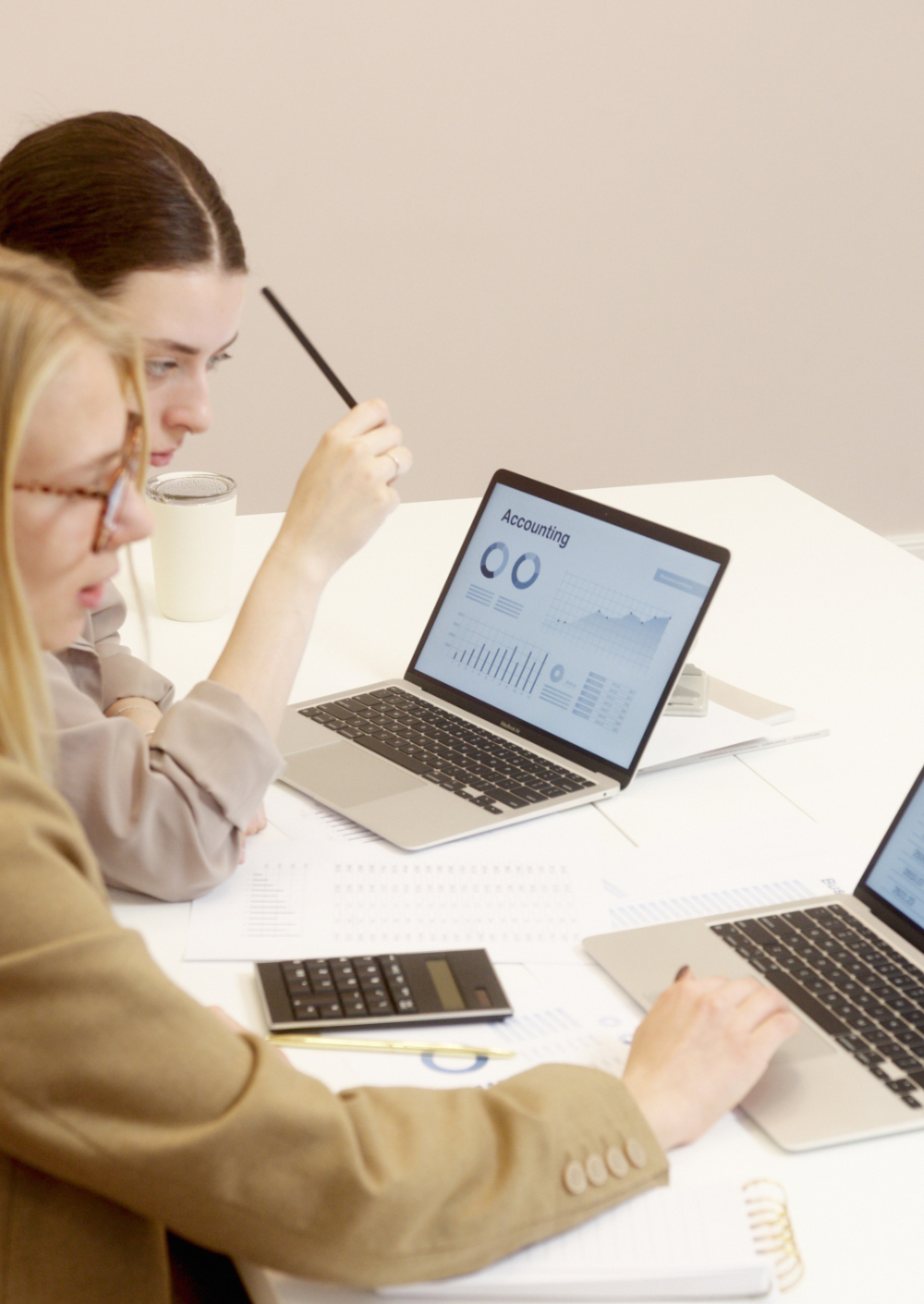 The general objectives of our project is to increase mental health, prevent burnout and social exclusion in terms of career development of women working remotely.
Supporting the objective diversity and inclusion for the Erasmus+ programme 2022.
Research show that women as a group have been affected the most by the pandemic and also have a higher risk of getting burnt out, with BB we want to understand women challenges, create training material that will help supporting women working remote.
The scope of the project will be the creation of tools, a checklist and train managers, leaders, HR professionals to beat burnout among women working remote, and the threat of them being excluded for potential career developments.